Photo Booths are great to add fun to ANY event.
Photo Booths make great additions to any event! Allow your guests the freedom to be silly, and memorialize your day.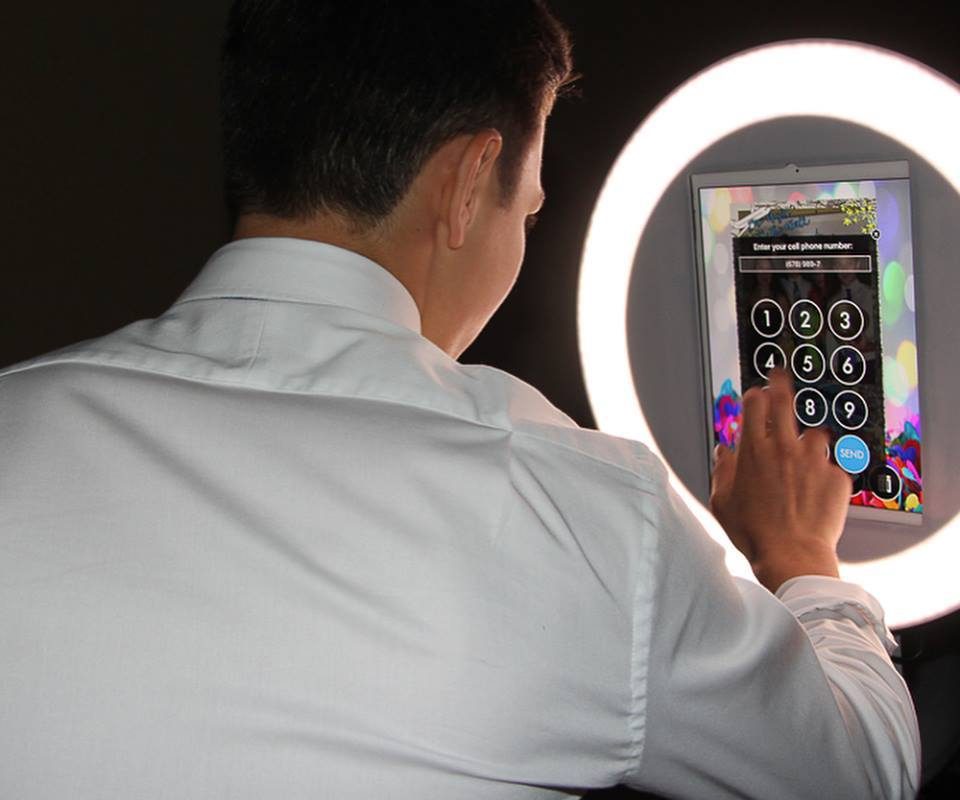 Digital Only
Give your guests the option to text, or email their photos from your event. This is a budget-friendly option for those couples who want the fun of a photo booth, without the high price.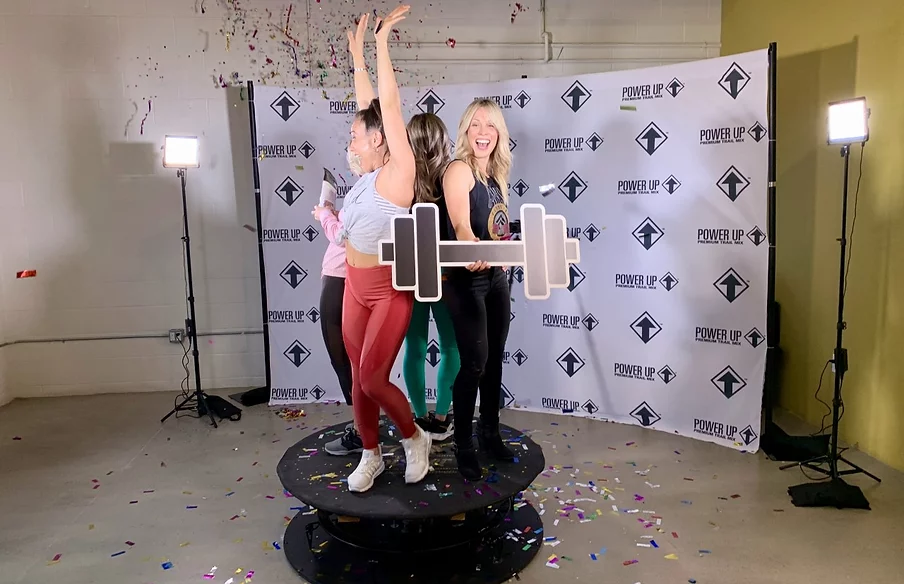 360 Photo Booth
Our 360-degree motion booth, is great for having something completely different. Have your guests stand inside of our booth, and watch the video as it spins around them in 360 degrees.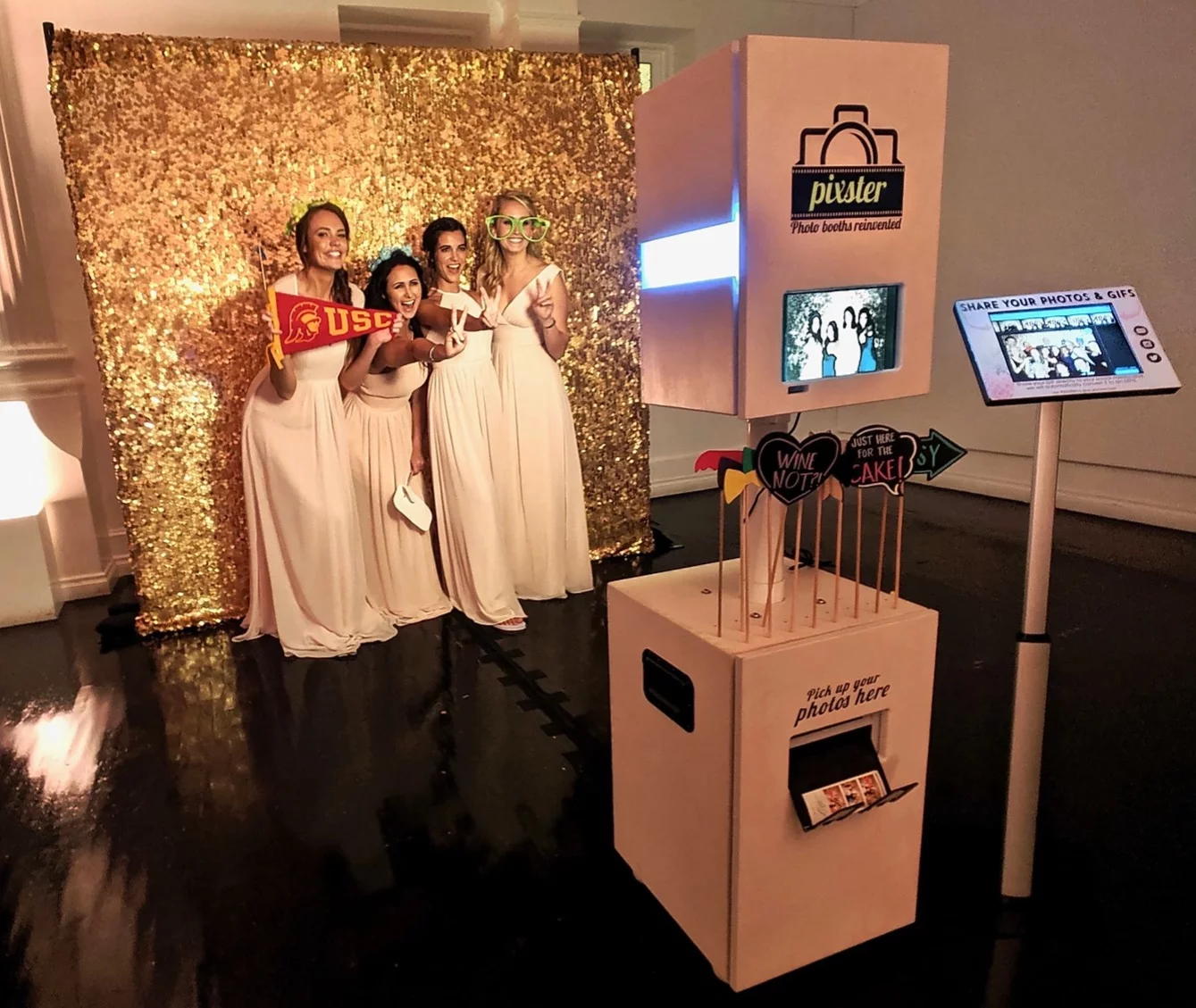 Open Air DSLR Booth
Our traditional offering, complete with unlimited prints, has the ability to text or email their photos to themselves. Along with a complete gallery delivered to you after the event.
Create the perfect moment to match your perfect day.
Chose from any one of our Photo Booth options to enhance your event. Give your guests a night they will always remember, by allowing them to show their true selves around those they love. And giving them something to take home to memorialize the event. From Digital Only Booths, DSLR Booths, and 360 Degree Photo Booths we have plenty of options for you to find the right one.
hear what a few of our couples have said.
"Bill DJ our wedding in June of 2021. He did the most amazing job!! Everyone loved him! He new exactly what we wanted, and delivered! He also brought a photo booth which was a huge hit! I highly recommend him to everyone! He is Professional, funny, know's how to get the crowd going and engaged! He made our day so perfect! If you are looking for a DJ, this is the person you want! Thank you Bill for making our day that much more special."
"We hired Bill to DJ a dance for us, and it was absolutely phenomenal. From showing up and setting up to doing requests to tear down, the evening was seamless. 10/10 would recommend"
Bill was friendly and well organized with his schedule. From the time we reached out to him about reserving our date until the wedding itself; Bill was very responsive and diligent in making sure he covered all bases for what was wanted. He was prompt in setting up his equipment and the lights were perfect with the dance music being even better.
We booked 231 Entertainment for our wedding and would highly recommend! Bill was very helpful and willing to make our wedding special.